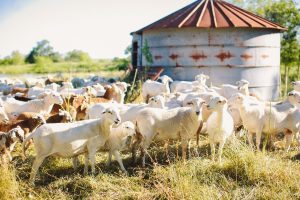 Hair Sheep
Our hair sheep are a key component of our regenerative practices. Our flock is primarily Katahdin with some Dorper and Florida Native. We do not use wormers, hormones or antibiotics, we do not trim hooves, and they lamb on pasture with virtually no assistance. We cull ewes that do not raise a lamb or that needed any special care to develop a flock of easy keepers that are both enjoyable to raise and profitable. We keep some ewe lambs as replacements, but the remainder are sold as breeding stock. Our ram lambs that are not kept as replacements or kept and grass-finished for our family are either sold as breeding stock or as finishers. They work well for grass-finished lamb producers as they are well adapted to thrive on pasture and the hair breeds produce a more delicate lamb flavor.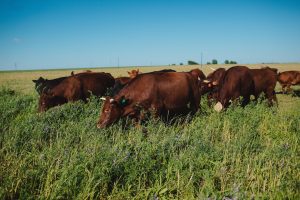 Cattle
Another important component of our regenerative grazing practices are our cattle. We have a small herd of cattle that are quality grass-fed genetics that gain well on pasture and produce well marbled and flavorful meat. Our herd primarily consists of South Poll that are heat-tolerant and excel on grass. We do not use hormones or antibiotics. We do not supplement with grains of any kind. Our goal with the make up of our cattle herd is also to refine the herd to be easy keeping, easy calving, and enjoyable to raise. We cull the cows that don't raise a calf or that needed special assistance or care in order to have the most resilient animals for our breeding stock. We sell what we do not keep as replacement breeding stock or as grass-finishers for the family to other producers as breeding stock or finishers.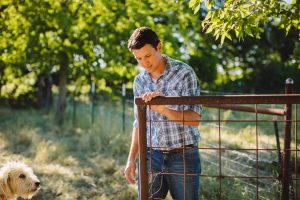 Consulting
A wonderful blessing we have received since entering the world of regenerative agriculture is the community. We have been fortunate to have amazing mentors and a variety of experiences. We are honored to share what we have learned with other producers. Our experiences through our own ranch include adaptive-multi-paddock (AMP) grazing, using cover crops in row cropping and as primers to convert row crop land into perennial pasture, raising grass-finished beef & lamb, pasture-raised pork & eggs, and developing & installing livestock watering systems. Jonathan works as an independent field consultant with Understanding Ag, LLC through which they provide education opportunities and consultations on how to improve your soil through regenerative agricultural practices.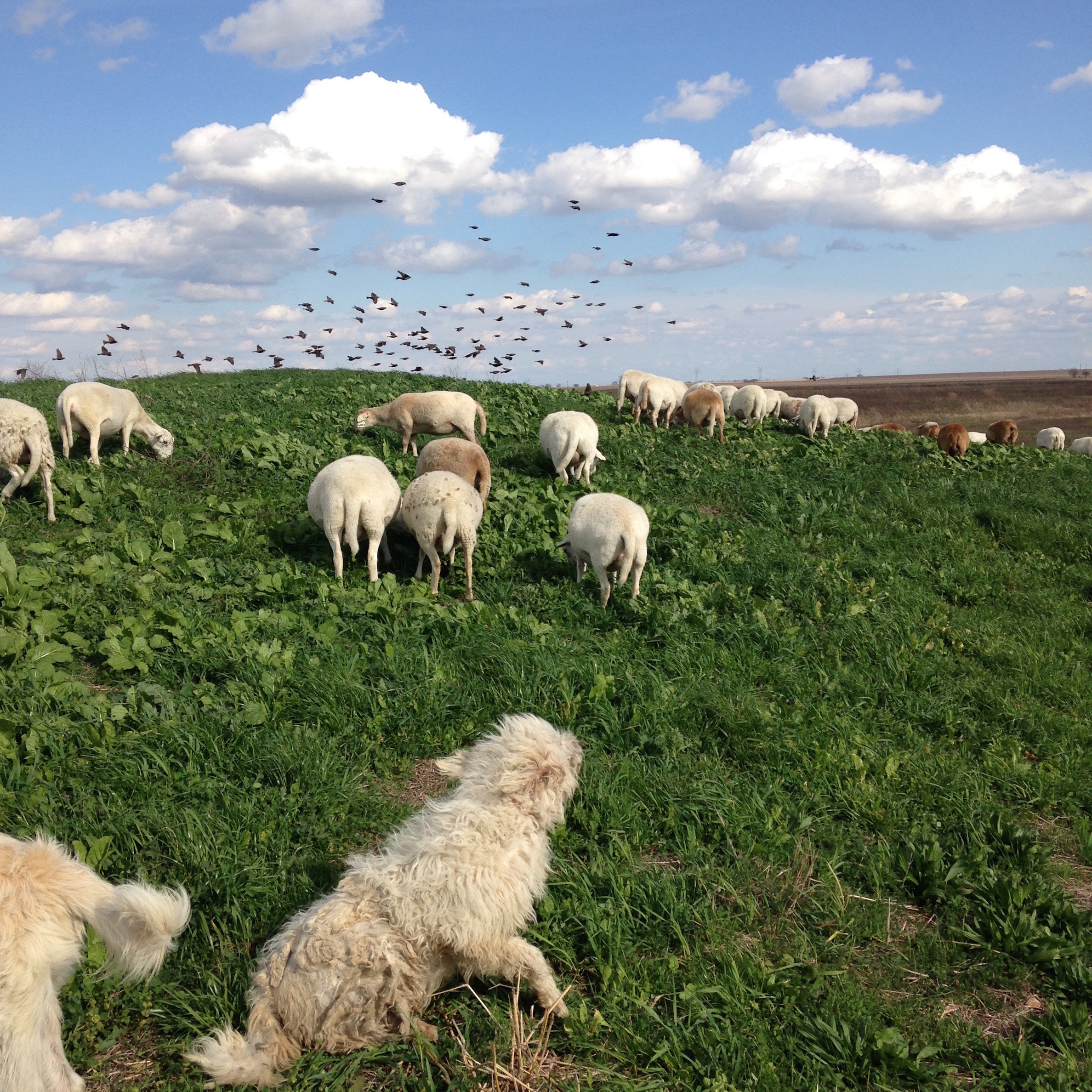 Job 12:7-10
But ask the beasts, and they will teach you; the birds of the heavens, and they will tell you; or the bushes of the earth, and they will teach you; and the fish of the sea will declare to you. Who among all these does not know that the hand of the Lord has done this? In his hand is the life of every living thing and the breath of all mankind.