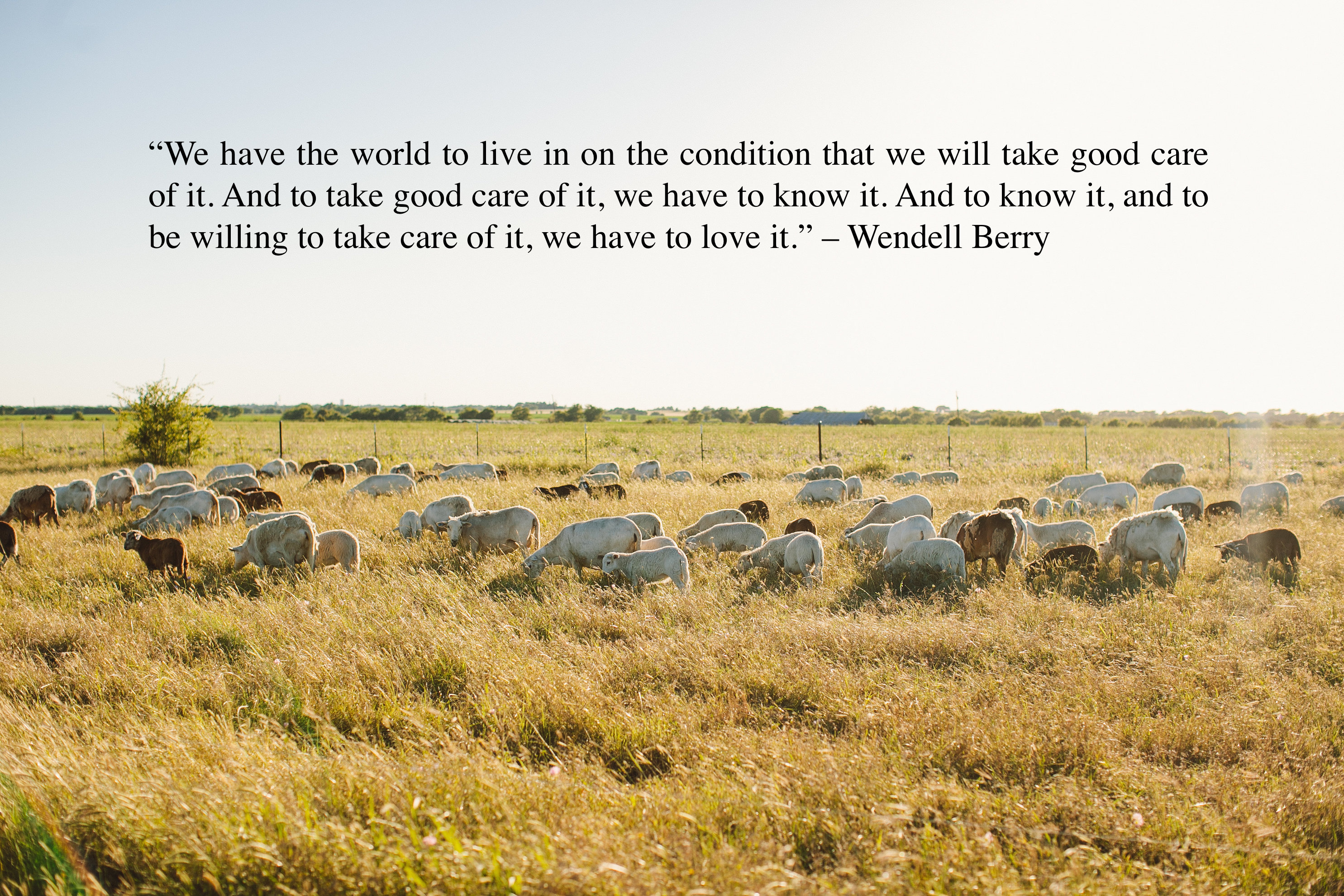 Welcome to Green Fields Farm
Our belief is that God's design for His creation is best, and by His grace, we hope to continually steward His creation in a way that honors His design.
Our passion is to restore the health of the land we have been blessed to steward.
Our desire is to see this land thriving with abundant life from the soil up for many generations to come.